The H2 Europe s.r.o. Company's team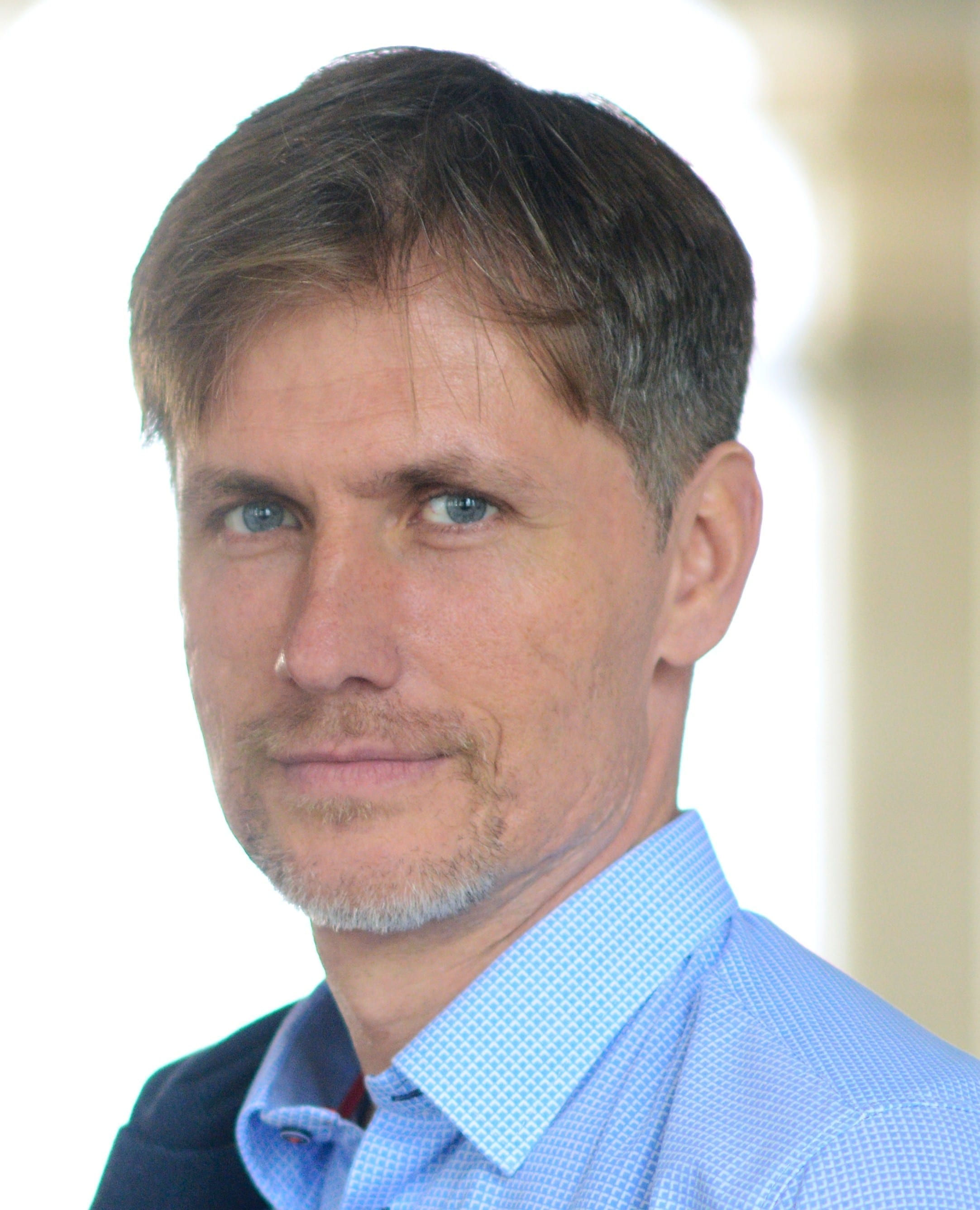 Radim Kutnohorský
Radim Kutnohorský Executive Director of H2 Europe s.r.o.
Each of you can experience the originality, timelessness and also the affordability of all the products that we have created for our customers during initial contact with H2 Europe. Our premium quality and 100% functioning products are prepared to win you over and provide you with more than you expect. Our website and the entire H2 Europe team are prepared to help you choose the right product for you. I believe with all my heart that you will fall in love with our products, just like we have….
And why hydrogen? What is so important about this element, which occurs so exceptionally in nature that the entire philosophy of H2 Europe is based on it? We are a company that believes that nature provides answers to all the challenges that modern-day man faces today. We simply have to learn to read these challenges correctly. Hydrogen in its molecular form contains enormous potential, which can be utilised universally to the benefit of humans, by a numerous number of methods. We are here in order to spread this beneficial discovery further and to fulfil our mission to improve the quality of life of people around us.
Welcome to the hydrogen world with everything that this entails.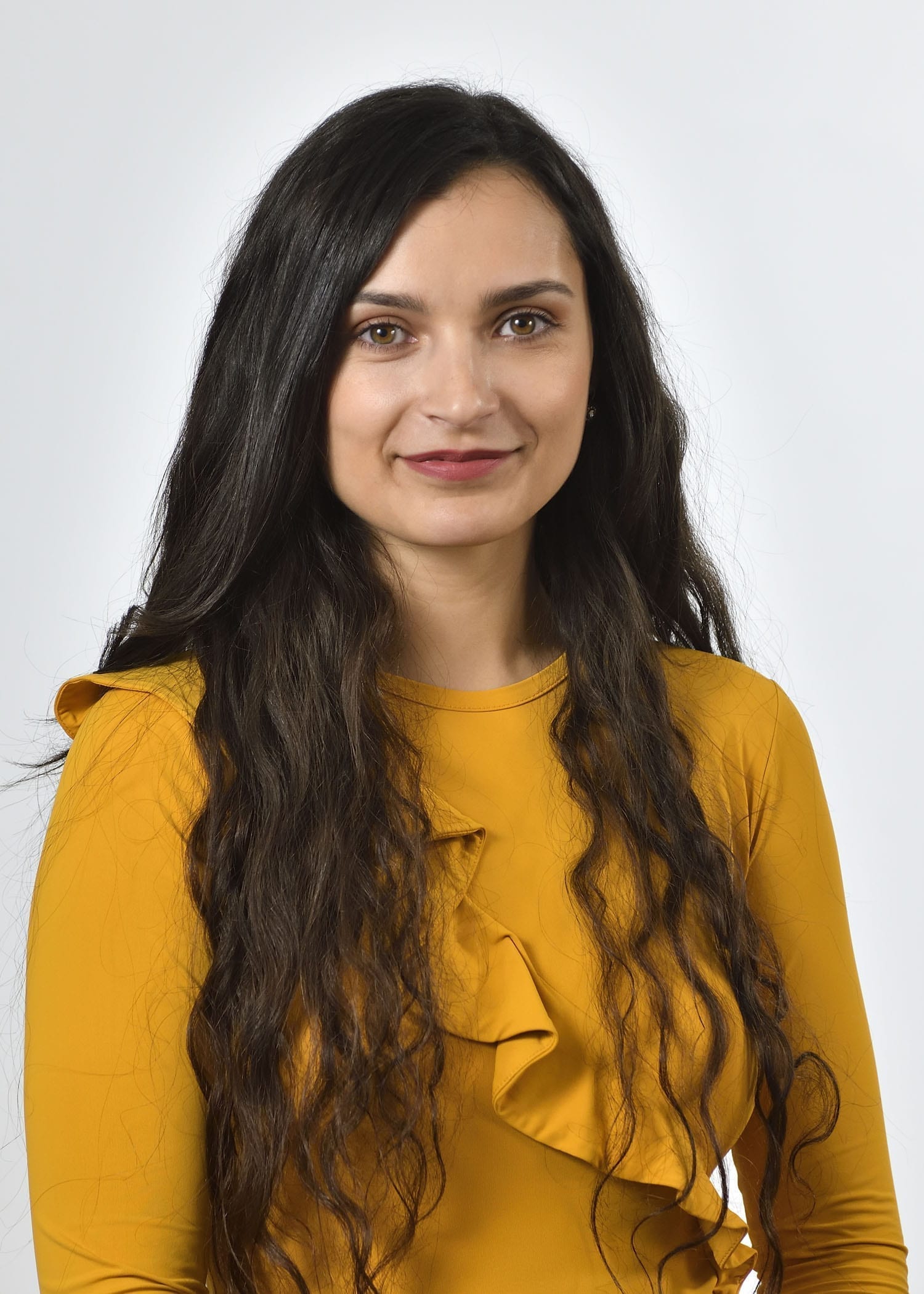 Mgr. Darina Korejová 
Business manager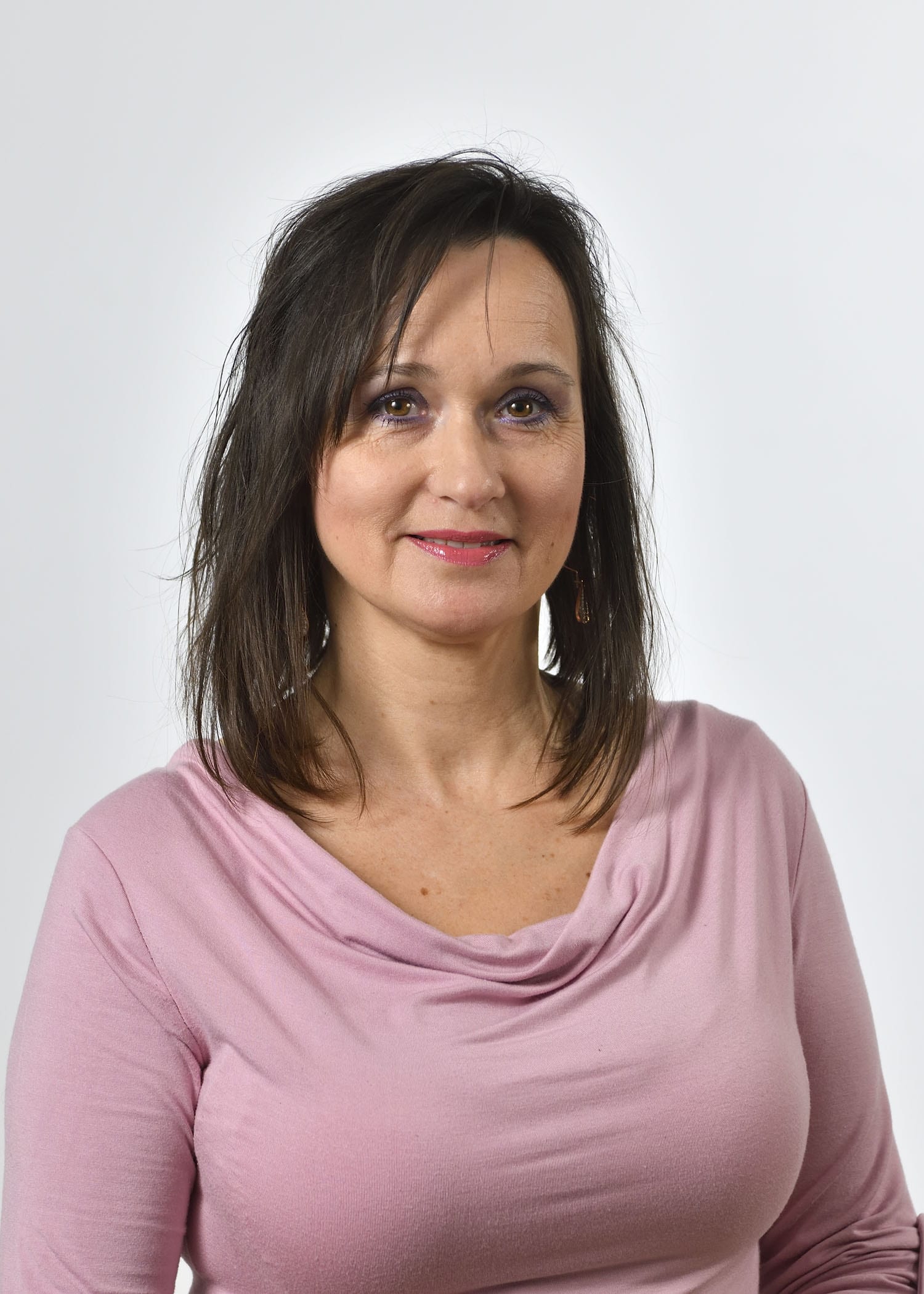 Ilona Kutnohorská
Presentation, event manager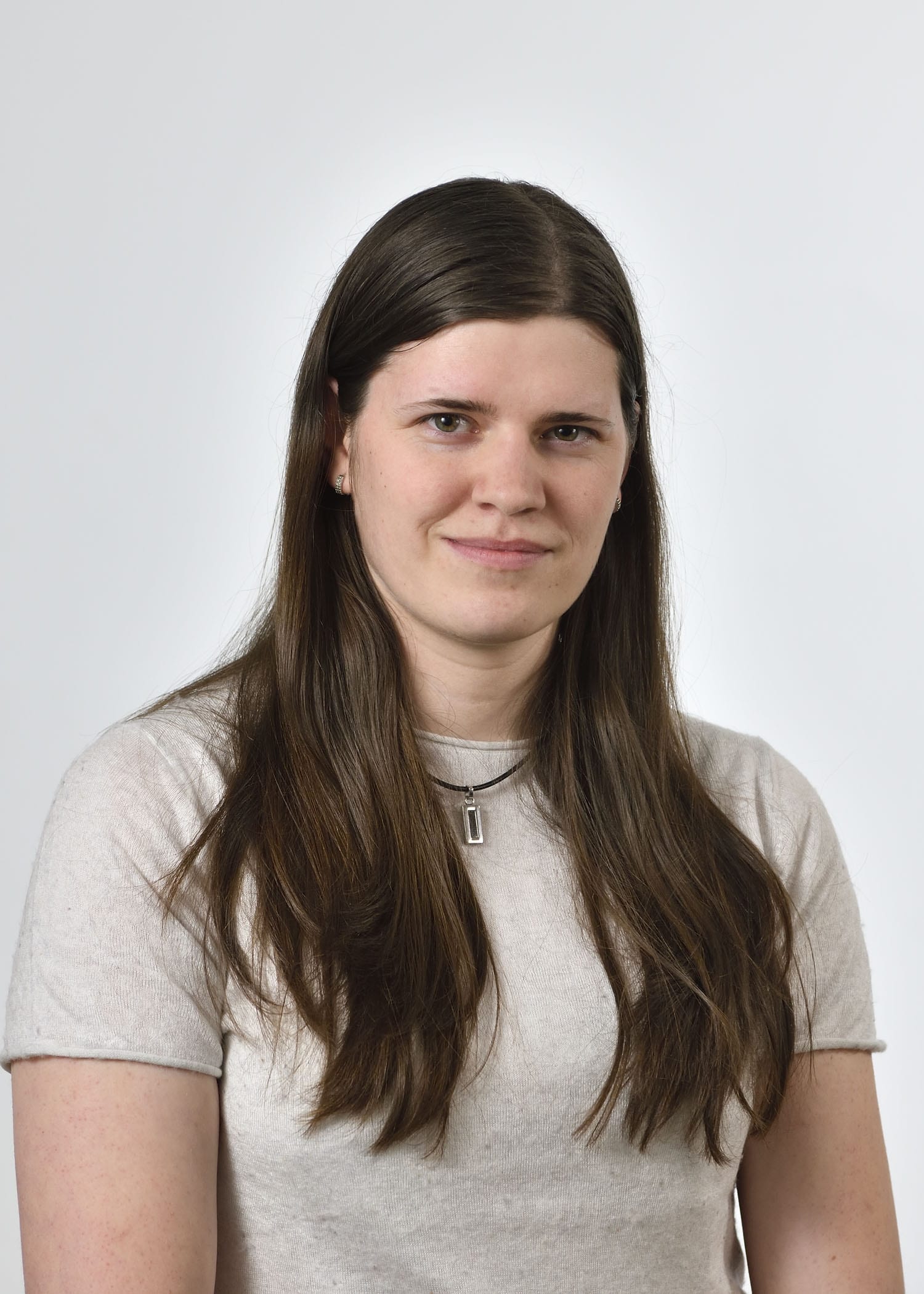 Ing. Marie Netopilíková
Accounting, administration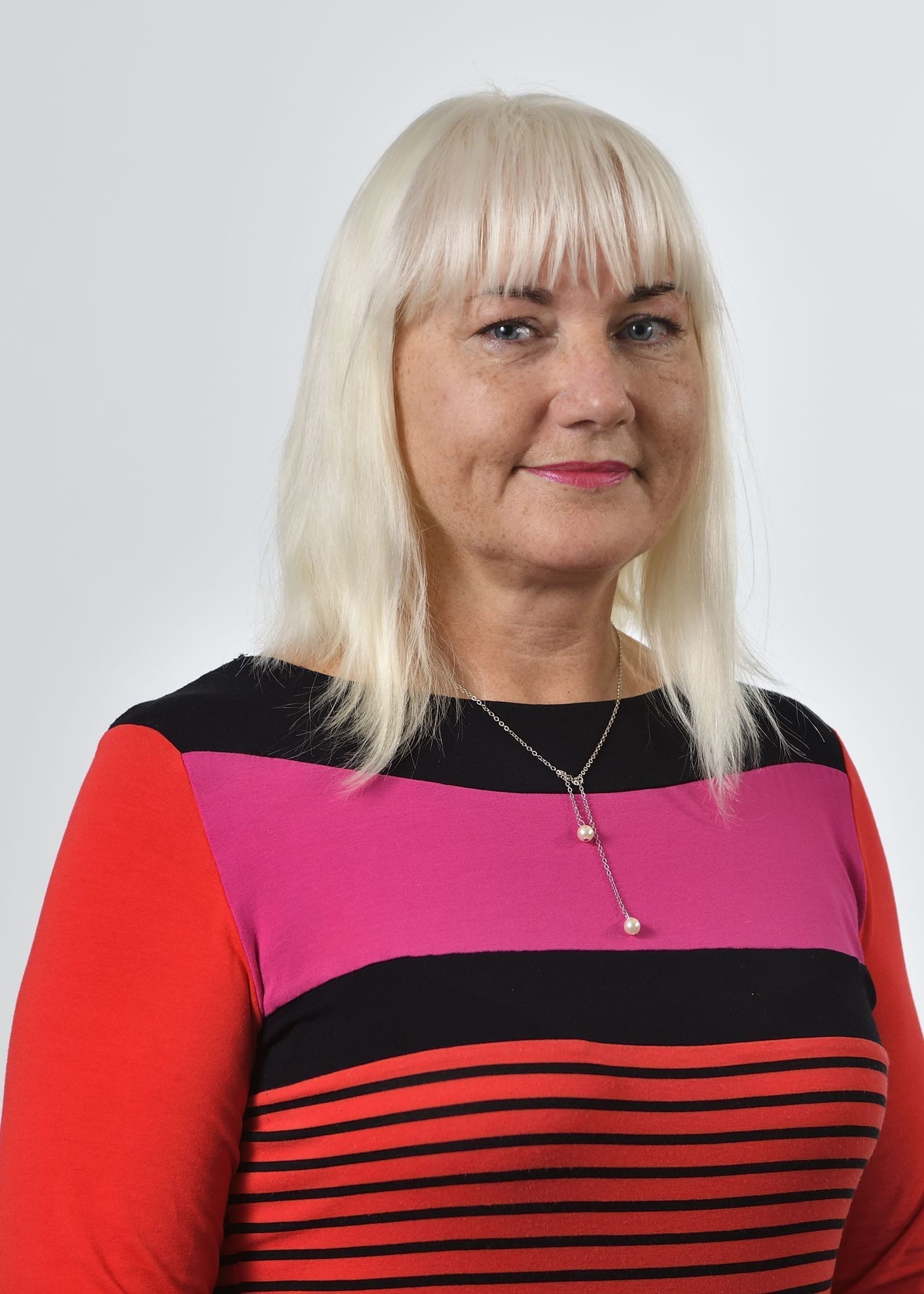 Lenka Rybaříková
Warehouse, logistics
The mission of H2 EUROPE:
We improve people's lives by teaching them to help others and giving them the opportunity for personal and financial growth.