 REVOLUTIONARY
PRODUCTS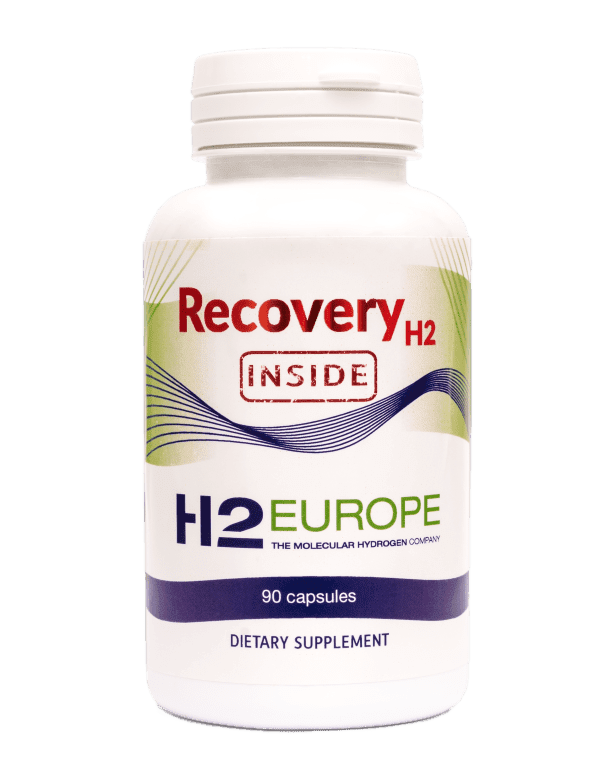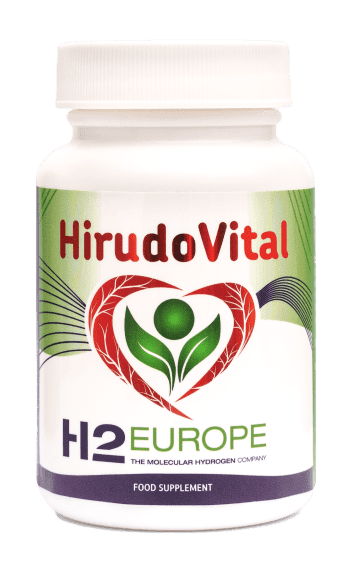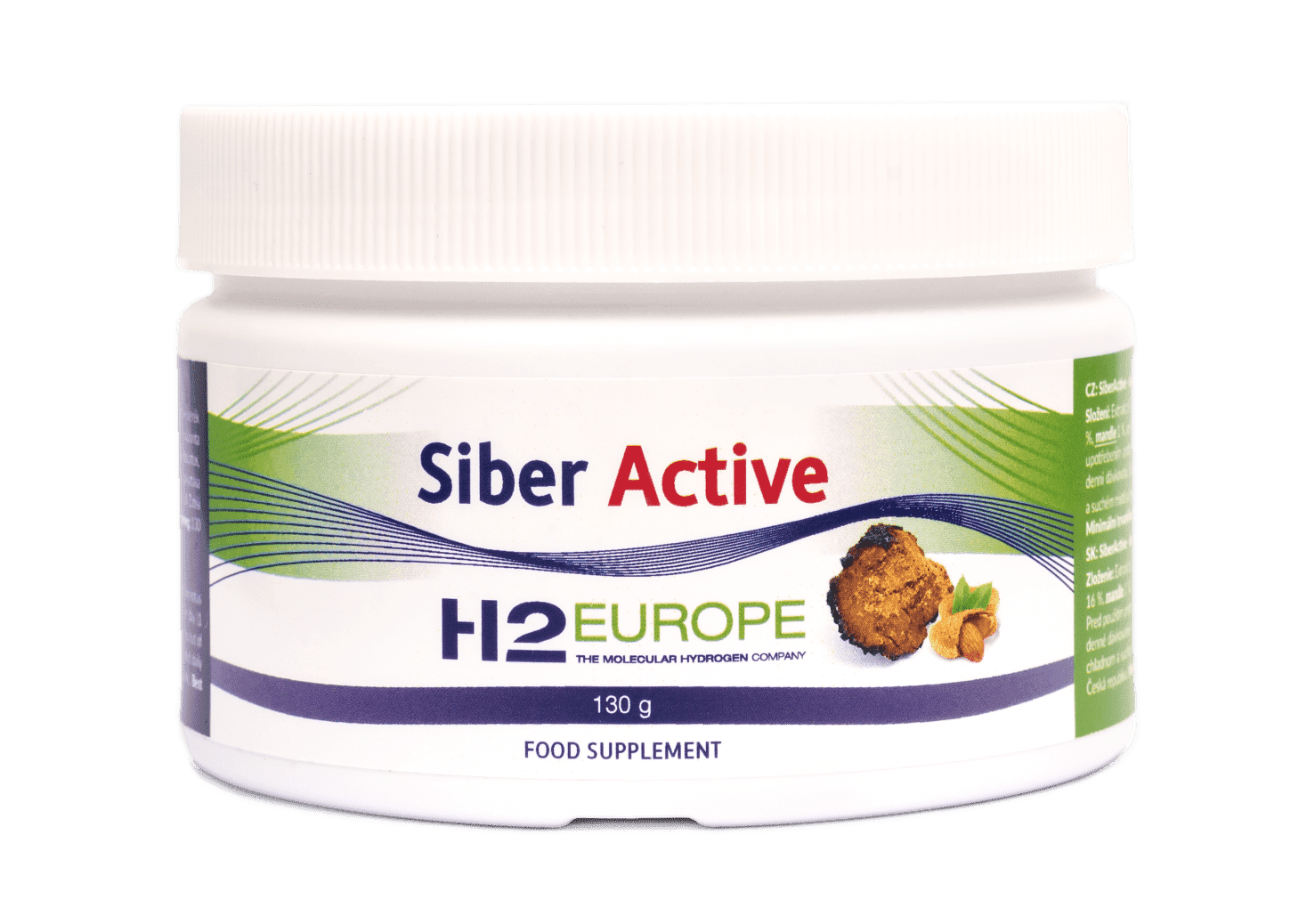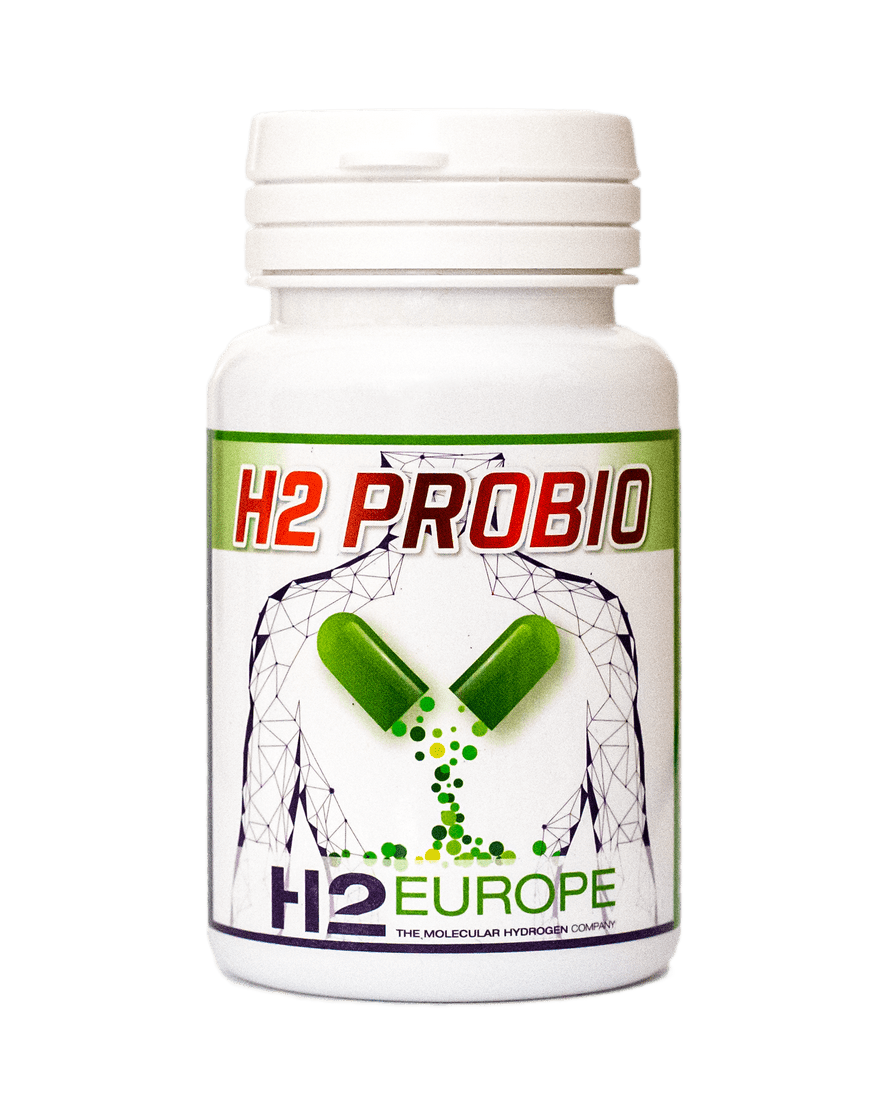 H2 EUROPE'S MOLECULAR HYDROGEN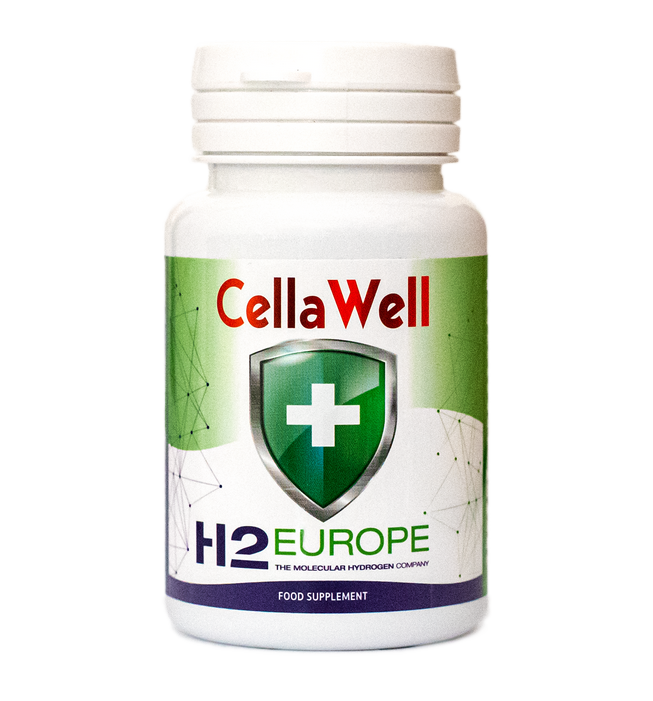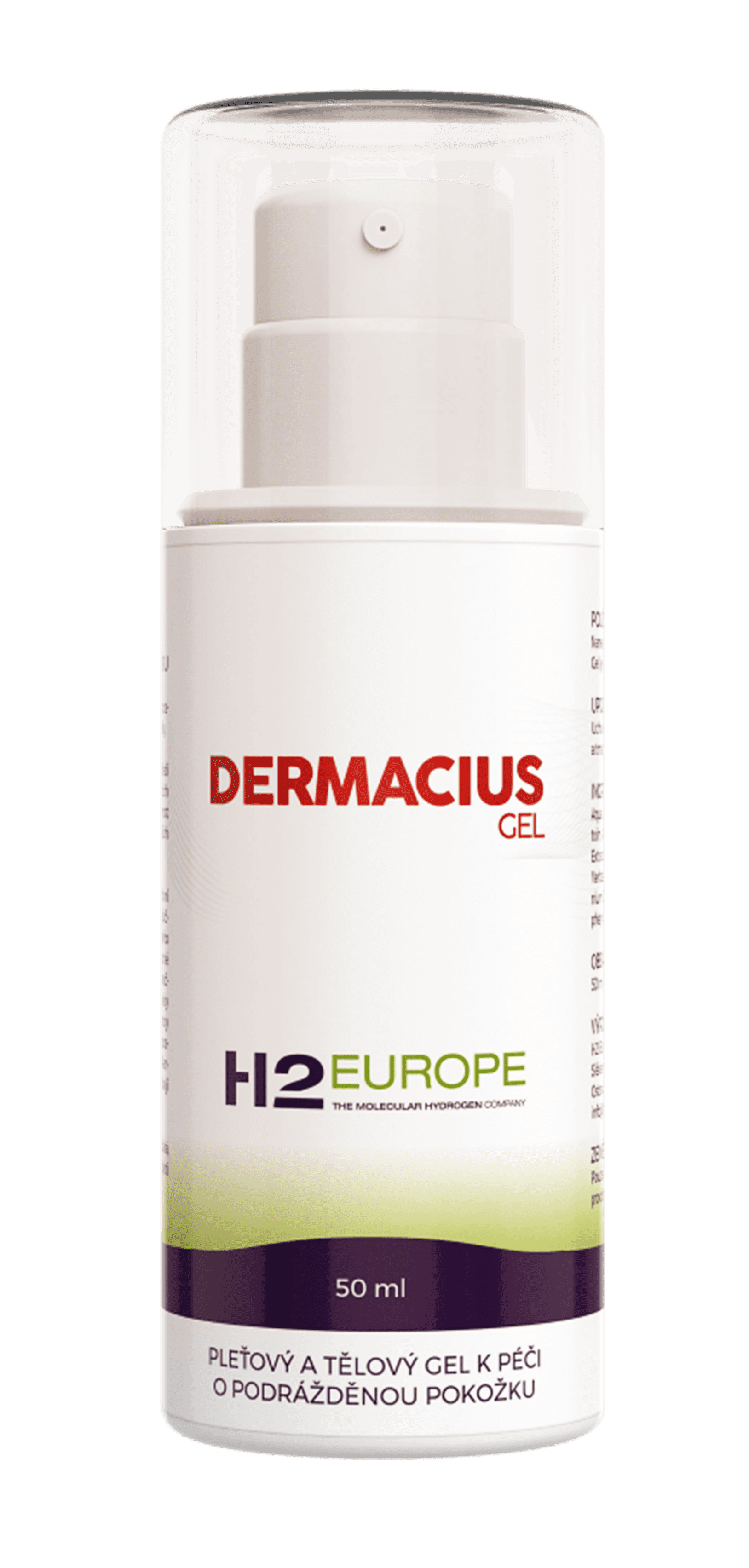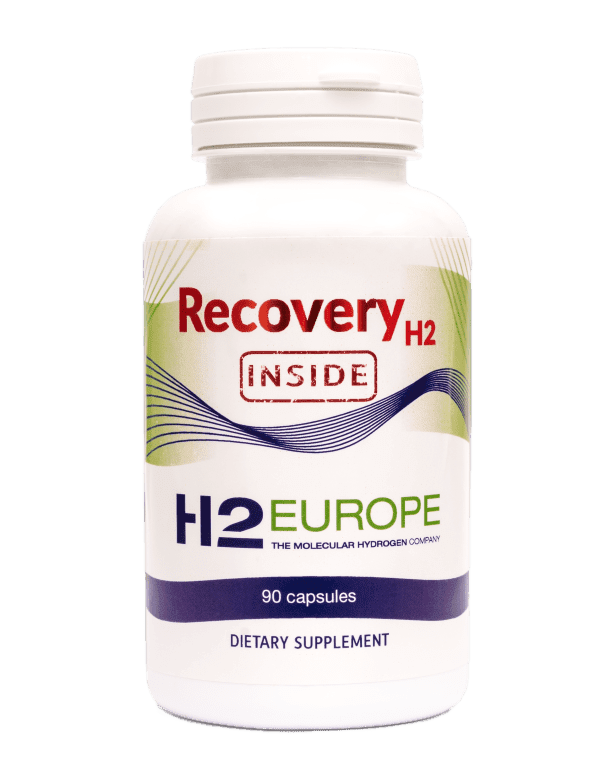 A unique game-changer in regeneration
RECOVERY H2 ™ INSIDE
Molecular hydrogen-generating capsules
Molecular hydrogen is a natural substance with exceptional regenerative and revitalizing abilities. The uncrowned king of all antioxidants, capable of penetrating where other antioxidants cannot reach.
Molecular hydrogen:
Supports the fight against lifestyle diseases
Gives you an extra boost of energy
Gets your regeneration and immunity up and running
Kick-starts your athletic performance
Benefits your beauty
Makes managing stress a breeze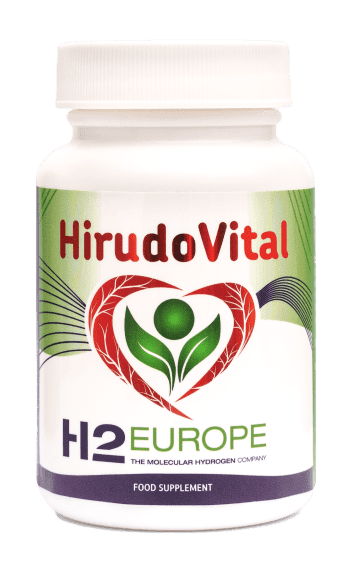 Leech therapy in a capsule
HIRUDOVITAL
The path to health is through healthy blood vessels
An herbal hirudotherapy alternative to support the cardiovascular system.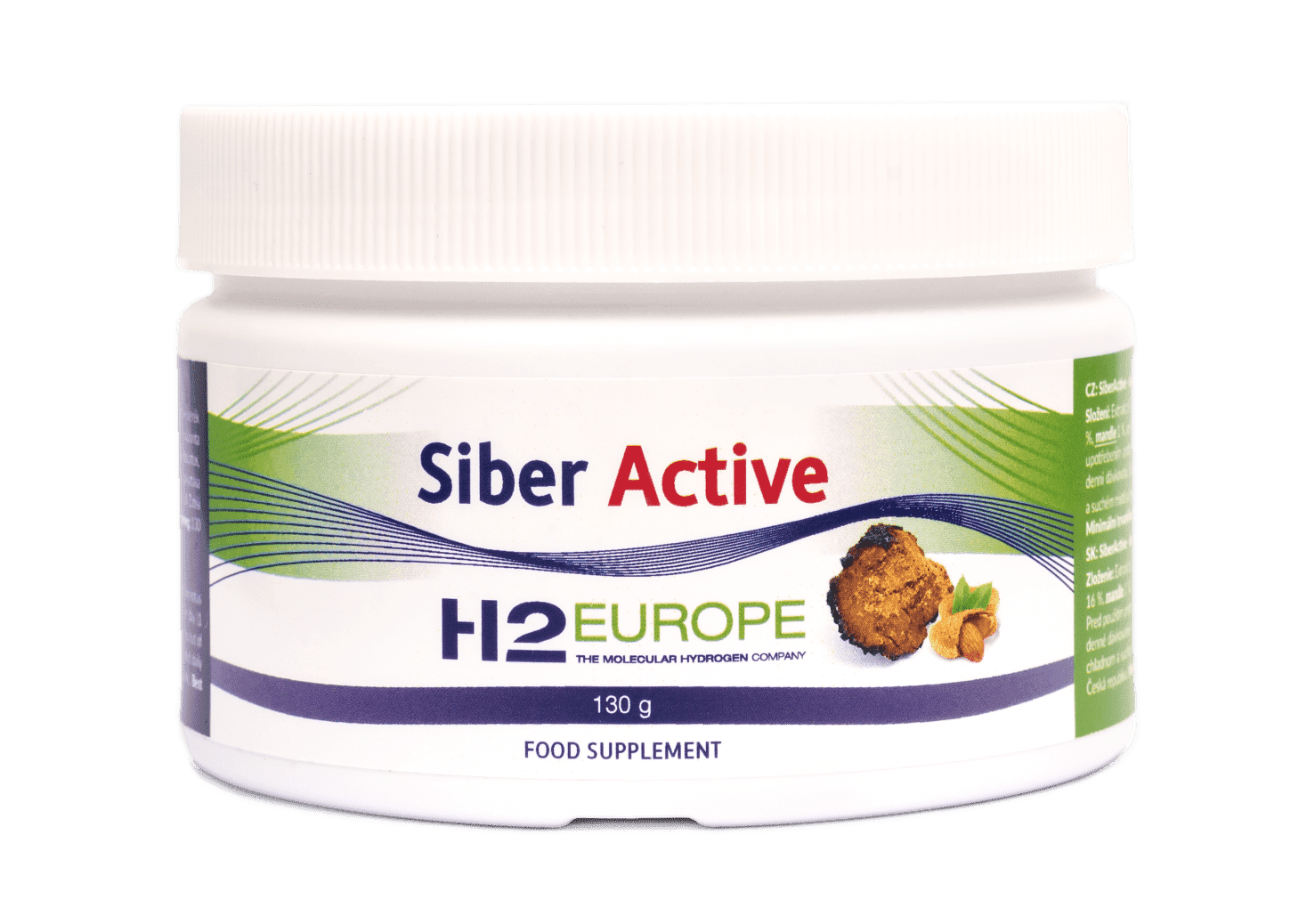 Polluted enviroment, clean body
SIBERACTIVE
A magnet for heavy metals
An essential helper for anyone exposed to the harsh conditions of modern times (pollution, stress).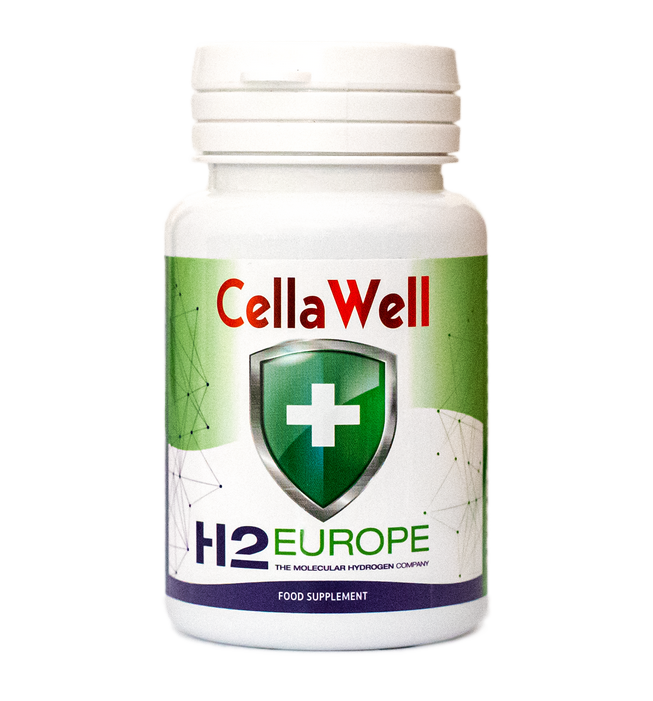 Natural immunostimulation
CELLAWELL
Comprehensive support for the immune system
Natural support for immunity and protection of cells against oxidative stress and premature ageing.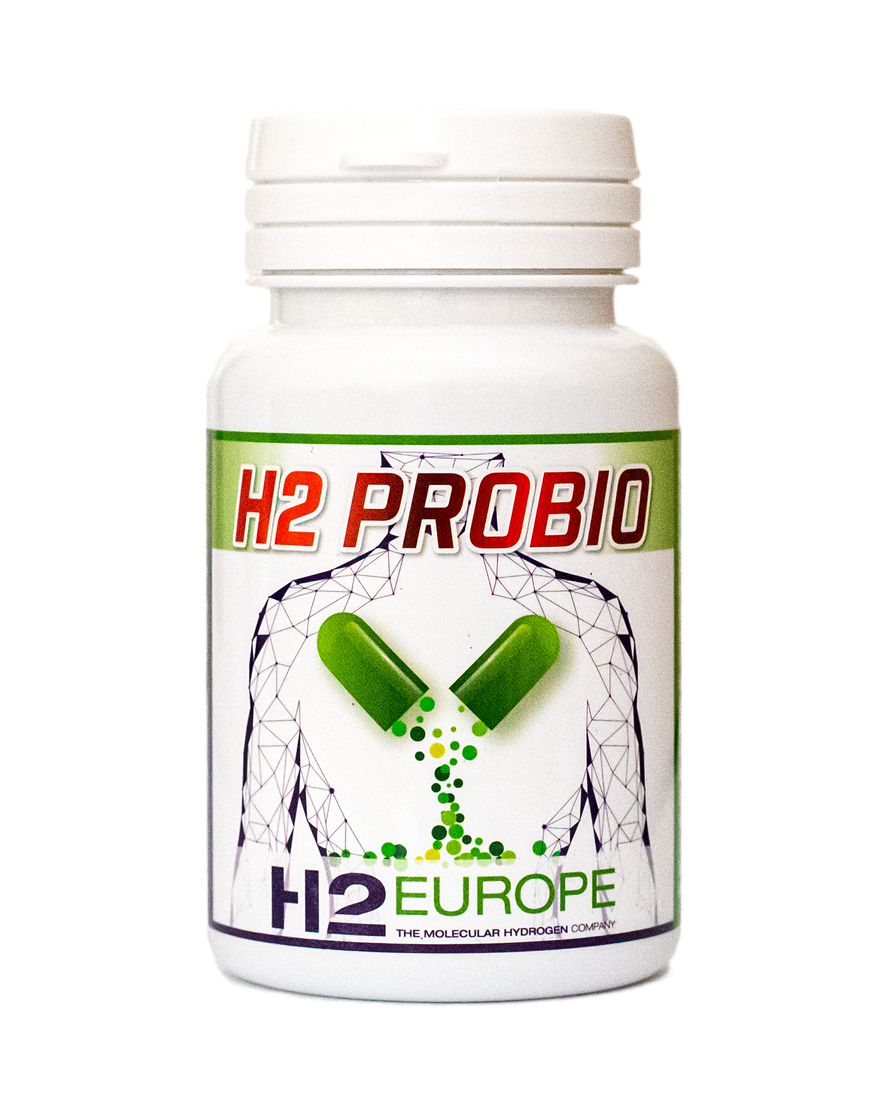 Gut microbiome support
H2 Probio
Unique, balanced probiotics complex
The combination of probiotics and prebiotics in a hydrogen-producing consortium creates unique conditions for effective bacterial replenishment in both the large and small intestine.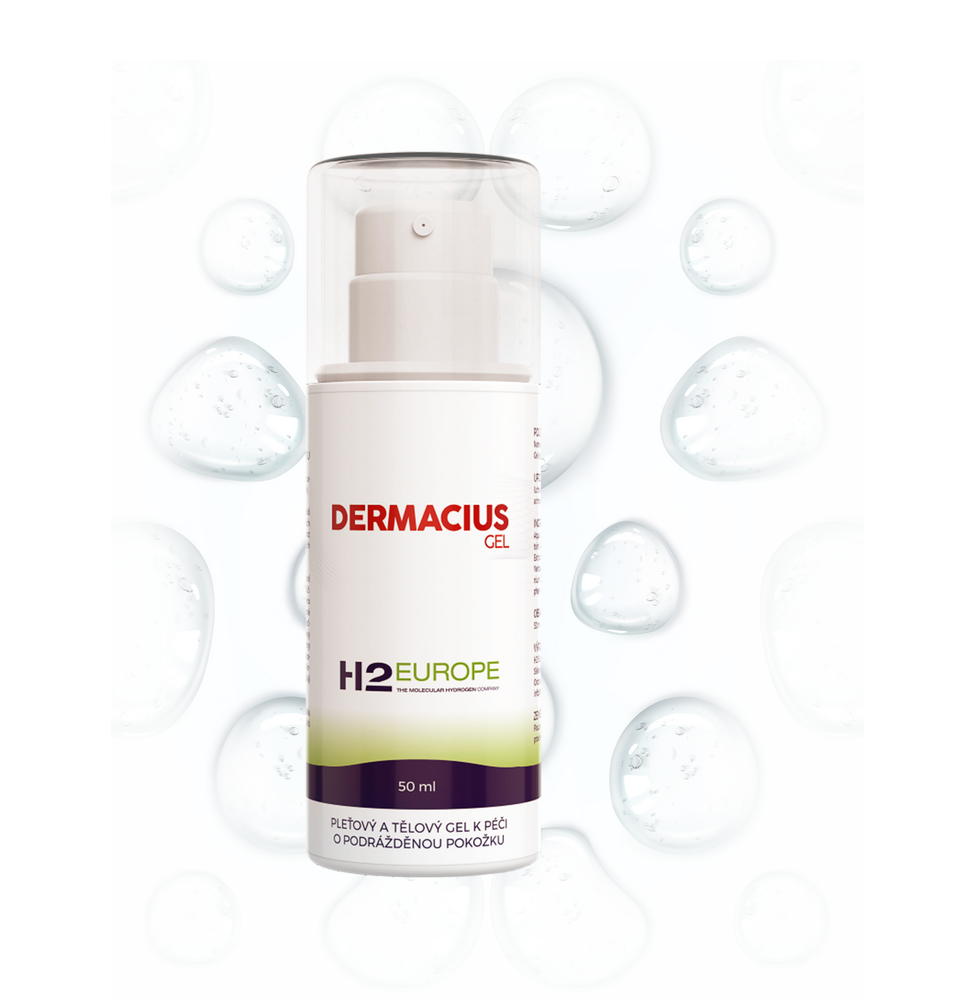 Help for irritated skin
Dermacius gel
A combination of natural tradition and excellent research results for skin integrity and regeneration.
With its composition, this product creates a natural environment for maximizing the protective, restorative and strengthening effects on the skin and the integrity of the skin barrier, formulated according to the highest demands on the quality and safety of ingredients. 
H2 Europe's products can face the health challenges of modern times.
Each of our products is unique as well; you won't find anything like them on the market.
What makes H2 Europe's products special?
FIND THE ANSWERS IN OUR E-BOOK
Join hundreds of our satisfied customers
CUSTOMER REGISTRATION
Are you interested in H2 Europe's products? Create a free customer account and gain many benefits!
Product packages with a discount up to 30%
Access to the members' section with a variety of materials
Access to the loyalty system (free products for purchases)
Up-to-date information on news and events
Recommend our products and get special rewards
PARTNER REGISTRATION
Are you happy with our products? Recommend them to friends and get special rewards. H2 Europe's partner programme brings you a collaboration opportunity in the form of a commission system – share and recommend our products and receive a financial bonus for every purchase.
Subscribe to our newsletter
NEWSLETTER
By subscribing, you consent to the processing of submitted personal data in accordance with EU Regulation 2016/679 (GDPR). You can unsubscribe at any time using the link in the email footer.
Real effects confirmed by real users
OUR REVIEWS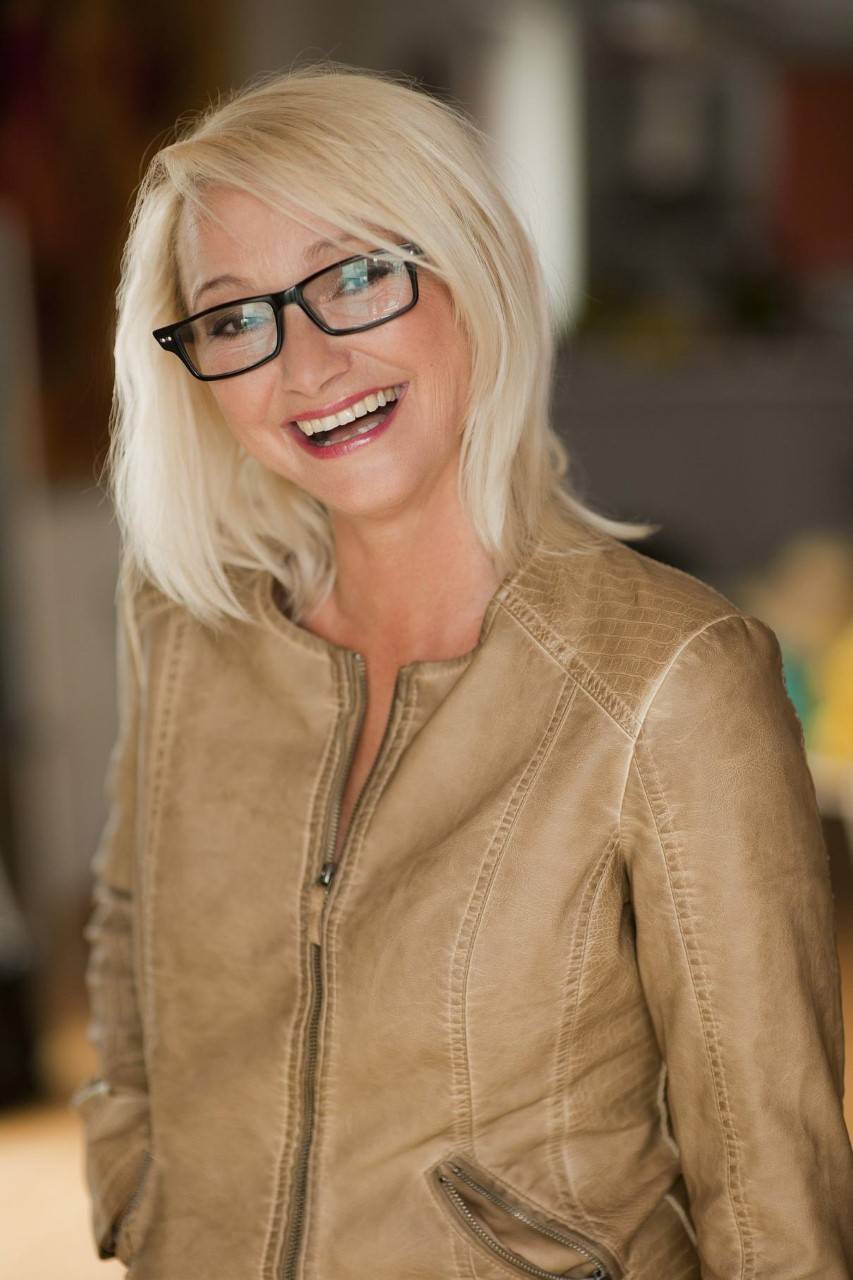 Anna Šišková
Slovenská herečka
"Two months ago, I started using Recovery H2 Inside and CellaWell products. At first, I didn't even realise how my joints gradually stopped hurting and I had more energy."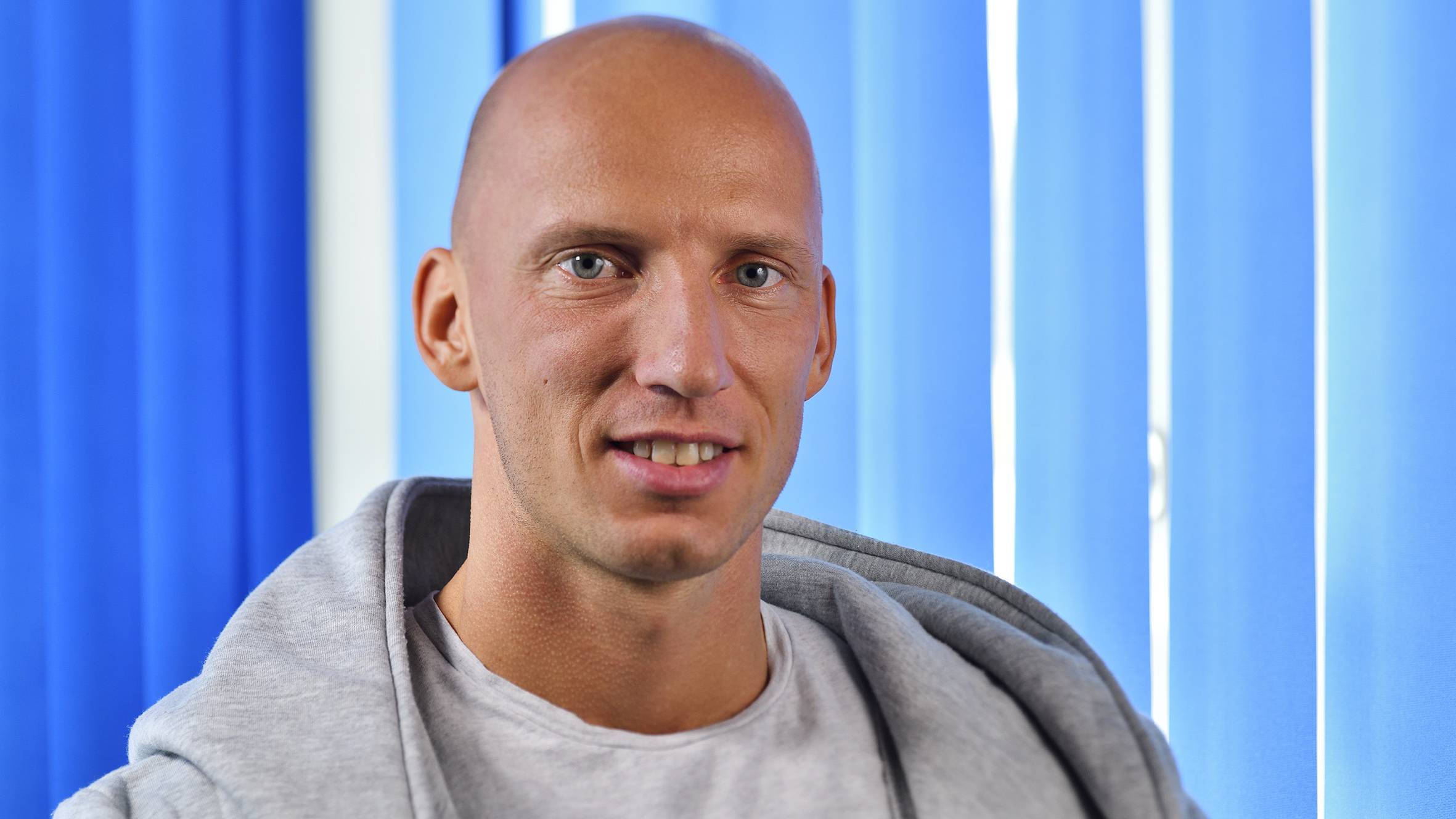 Petr Svoboda
Czech international in athletics
"Throughout my athletic career I have had a lot of health problems, mostly Achilles' tendonitis or torn muscles, as well as countless small aches and pains."
Roman Červenka
Czech ice hockey forward
"I came across H2 Europe products through my physician, who recommended them to me for recovery between the games which I play two days in a row."
Eugen Rašev, M.D.
founder of postural therapy
"I used Recovery H2 Inside from spring to summer 2019. During this time, I trained intensively four times a week on both a road and time trial bike and worked daily at the institute
WOULD YOU LIKE TO GET FREE SAMPLES?
Still hesitant about purchasing? We offer you the opportunity to try selected products for free. Simply contact our customer support, provide your delivery address and we will send you a sample of H2 Inside or SiberActive products completely free of charge.