H2 EUROPE S.R.O.
ABOUT THE COMPANY
Molecular hydrogen appears to be a revolutionary new discovery in the field of biomedicine, possessing enormous therapeutic potential that has been confirmed by hundreds of studies from all over the world. H2 Europe has decided to establish this phenomenon in Europe and actively participate in its further development. H2 Europe was founded in 2016 in the Czech Republic on the basis of collaboration with leading experts in the field of both molecular hydrogen and nutritional supplements.
VISION
VISION
The current times raise many new unrecognized challenges to which human physical and mental health is exposed on a daily basis. At H2 Europe, we believe that the answer to these challenges lies in a return to nature, which holds plenty of good solutions; this is why our products are based on purely natural substances.
QUALITY
QUALITY
In the manufacture of our products, we combine the knowledge and experience of top special nutrition products from around the world with the reliability and responsible approach of our local European suppliers to make the H2 Europe brand a guarantee of the best quality and authenticity for all our customers.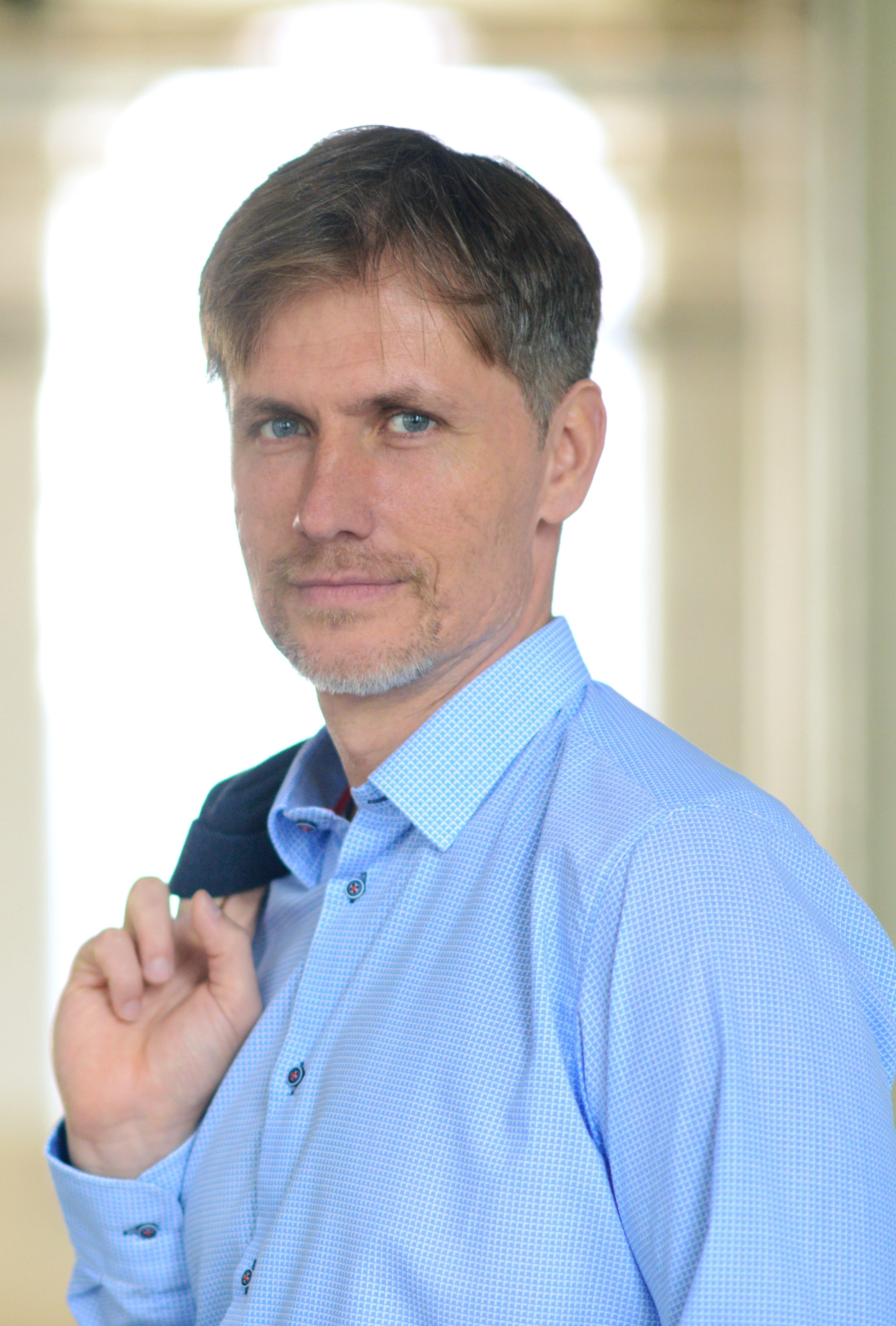 Upon the very first contact with H2 Europe, each one of you can taste the originality and timelessness but also the accessibility of all the products we have created for our customers. Our premium-quality, 100% functional products are ready to win you over and bring you more than you could have expected. Our website, as well as the entire H2 Europe team, is ready to assist you in choosing the right product for you. I believe with all my heart that you will love our products as much as we do…
So why hydrogen? What makes this element commonly found in nature so special that H2 Europe's entire philosophy is based on it? As a company, we believe that nature provides the answers to all the challenges that modern humanity faces; we just have to learn to read these challenges correctly. Hydrogen, in its molecular form, holds enormous potential that can be harnessed for the benefit of people in countless ways. We are here to spread this useful discovery further and fulfil our mission to improve the quality of life of those around us.
Executive Managing Director
RADIM KUTNOHORSKÝ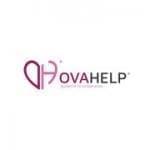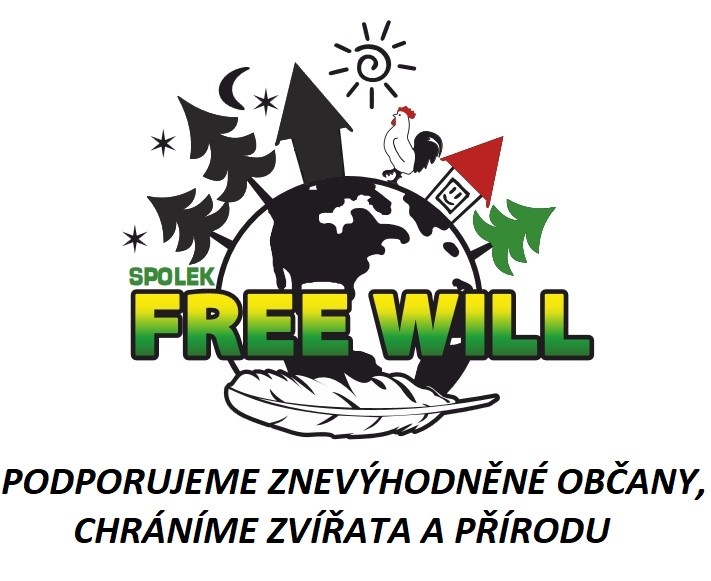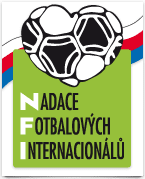 NADACE FOTBALOVÝCH INTERNACIONÁLŮ