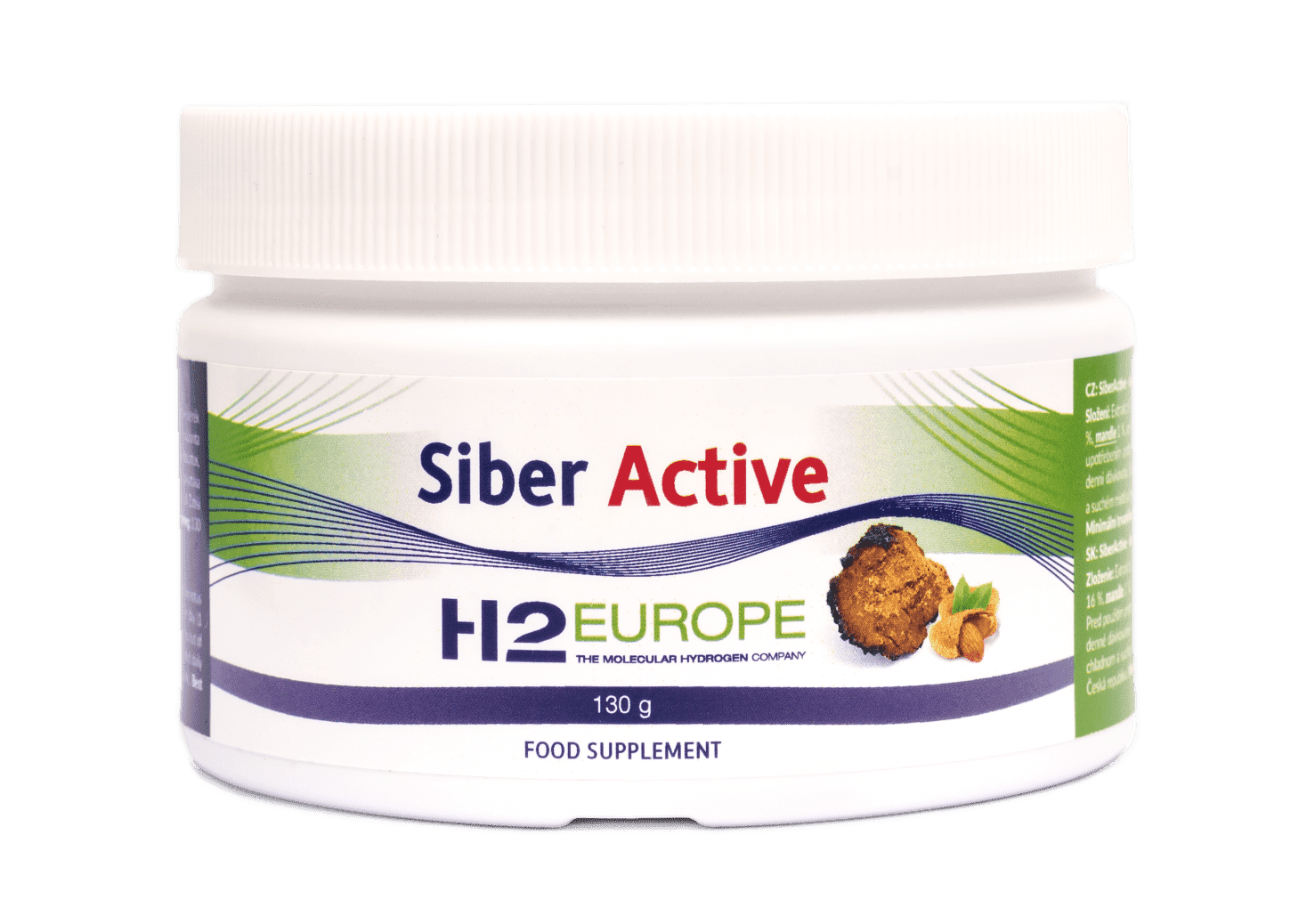 Dietary supplement
SIBERACTIVE™
Recommended retail price: CZK 1,300 / EUR 50
Specially formulated Siberian Chaga blend with a pleasant almondy taste. This product is based on centuries of knowledge of vital mushrooms, characterized by their high content of various active substances, in order to maintain the physical and mental harmony of an organism exposed to the demanding conditions of modern times (pollution, stress).
Package weight: 130 g
Daily dosage: two to four scoops per day (2-4 x 2.5 g). The mixture gets activated in an acidic environment (starting in the mouth) and immediately begins to perform its function. For an optimal increase in effect, you can stir the mixture into yoghurt or acidified milk. However, the mixture can also be taken directly from the scoop and washed down or stirred into a glass of water and drunk. Always shake before use.
WOULD YOU LIKE TO GET FREE SAMPLES?
Still hesitant about purchasing? We offer you the opportunity to try selected products for free. Simply contact our customer support, provide your delivery address and we will send you a sample of H2 Inside or SiberActive products completely free of charge.